Nigeria Rohr Warns Amrouche's Departure Can Motivate Libya
Submitted by

content

on Thu, 10/25/2018 - 08:43
Abuja, Nigeria, October 11 - Nigerian coach Gernot Rohr believes that the coach of Libel Adel Amrouche and his sudden withdrawal from the team could motivate their rivals even more ahead of a crucial 2019 Africa Cup of Nations qualification. The match is going to take place on Saturday.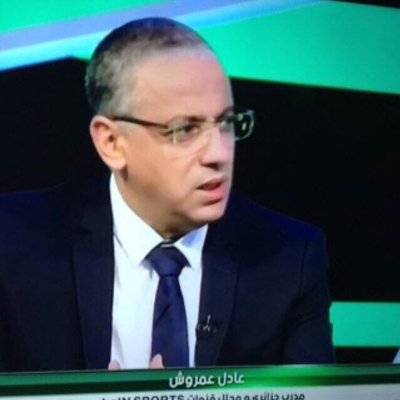 Amrouche ended as the Libya coach just days before clashes in Uyo, southern Nigeria, over unpaid wages. But the German manages Rohr has warned of complacency. Rohr said, "The coach can change, but the players and his assistants are still there so it will not be an easy game because they changed the coach. His guidance to the team is still there to motivate them."
"Sometimes it is even more difficult when a new coach joins the team. And "this is because the players will show what they can do, and also the way of coaching of every coach" is different." John Ogu, the midfielder based from Israel said the Super Eagles are more keen on winning the two games against the North Africans than on the question with their coach is with them or not. We are more interested "in winning the game"at this point in time.
"We will not be carried away by their problems, the issues keep coming and going, but we will not lose our focus," he said. "These things happen in football. We will just stay focused because our goal is to get the three points on Saturday before we start thinking about the next match on Tuesday." Libya sits at the top of Group E with four points from two matches; South Africa is also second with four points with Nigeria third with three points.
Three-time African champion Nigeria, who has not qualified for the last two Africa Cups, faces Libya in the reverse game in Sfax, Tunisia, on Tuesday.