Rohr wants positive results
Submitted by

content

on Wed, 09/12/2018 - 09:23
Nigeria coach Gernot Rohr wants a positive result in the match against Seychelles that will be counting for the African Cup of Nations qualifier. He said that the Nigerian team has been preparing themselves well and that there is no reason why they cannot win the match against one of Africa minnows.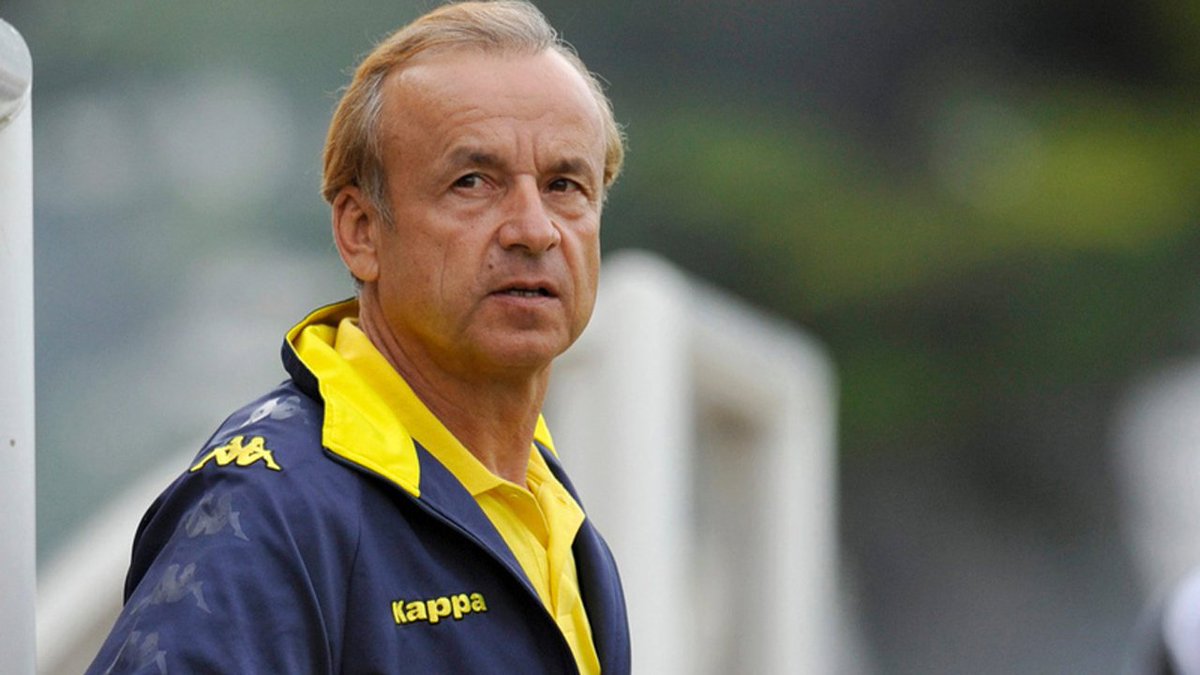 Nigeria who is currently third in the group need a win and Gernot Rohr said that all his players are aware of the situation. He said that this is not a good position to be in and that Nigeria should be among the top teams in the continent. He said that they have been working hard during the training session and that the players need to give their best on the pitch.
He said that he already has his first team in his head and that he will announce it only hours before the game. He said that this will motivate the players to work hard and to give their best during the training sessions." Gernot Rohr said that Seychelles can be a dangerous team especially with the fact that they will be playing in front " of their fans and that the Nigerian players should be wary of counter-attack.
He believes that the Seychelles team will want to sit back and allow the Nigerian team to come at them before hitting them on the break. He said that his players should be careful at the back and do not let themselves exposed on counter-attacks.
Gernot Rohr said that this will be an important match for Nigeria as they cannot afford to make any more mistakes or else they will be eliminated from the African Cup of Nations. He said that fans should get behind the team and ensure that they provide the necessary encouragement for the team.