Nigeria Held by Sierra Leone in Africa Cup of Nations
Submitted by

content

on Fri, 11/27/2020 - 12:32
The football world has seen lots of comeback fights from different teams in different tournaments. But this is the height of comeback that Sierra Leone made against Nigeria in the qualifier tournament of the Africa Cup of Nations. They had to score 4 goals to deny their defeat against the African giants. Soon after conceiving 4 goals before the end of the first half, Sierra Leone showed their fighting character in the field and stopped Nigeria to claim an easy win. The Nigerian players never have thought of this kind of turnover in a game where they were 4-0 up against the opponent. This only happened as the players were in a mood of overconfidence that now they can't be defeated.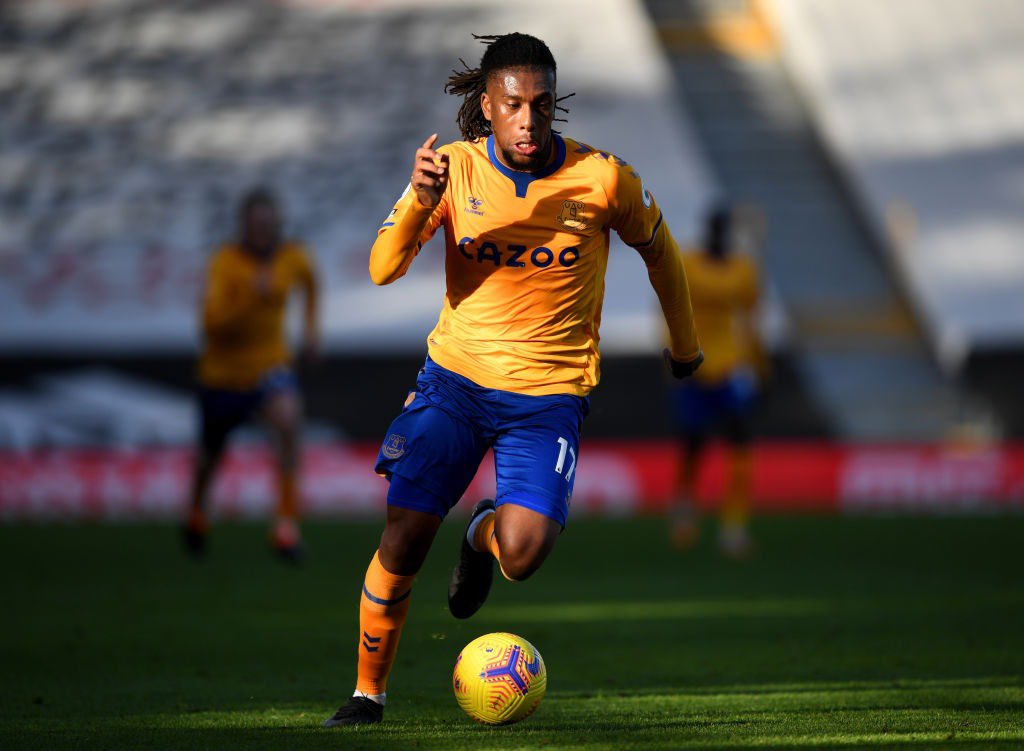 As the match started, the Nigerian forward Alex Iwobi opened his account along with his team by scoring with the first 4 minutes. He scored twice in the game and two of their other players also got a tick before their names as goal scorers. This win would have taken Nigeria to the top of the group league matches of Group L.
they have earned 7 points from their three games which could have been 9 if they would have played a little more seriously. Utilizing the facilities of the carelessness of the Nigerian defenders, Sierra Leone players scored 4 goals in the second half. Kwame Quee scored for his team just before the end of the first half. Along with him, Mustapha Bundu and Alhaji Kamara helped Sierra Leone to make a great comeback in the match. Like Alex Iwobi of Nigeria, Alhaji Kamara also registered his name twice as a goal scorer in this match. With this draw, they moved to the second spot from the bottom. Now they can also fight to have a place booked in the final round for them.