Fans are Important, Says Nigerian Football Club
Submitted by

content

on Mon, 06/29/2020 - 09:40
The sport of football is incomplete without the support and fans and spectators, says Alhaji Bashir Idris Muazu, the chairman of Kano Pillars Football Fan Club in Nigeria. He said it is just like having food without salt. Football is a sport where fans, supporters, and spectators interact directly with the players. Fans encouraging their favorite players, spectators cheering out from the stands, and fans showing their emotions when a team gets a goal or misses one is something that makes football interesting.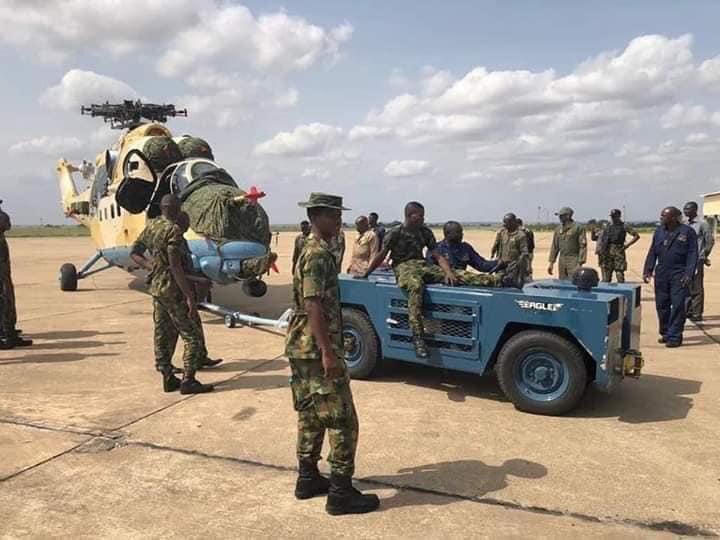 Alhaji Bashir Idris Muazu spoke about playing football without spectators and reacted on how the games will be played when the stadiums will be empty. He said the stands will miss the crowds as there no fan or spectator will be present there because of the pandemic that has forced the games to be played behind-closed-doors as some of Europe's top football leagues such as the Premier League, La Liga, and Bundesliga resume action after a long gap.
Although the organizers have tried to find out ideas to improvise the leagues so that they get back the matches and get back their life, the games did not seem to be as cheerful and lively as before. And the main reason behind was the absence of supporters and spectators on the stands. The chairman of the most cheerful and vibrant football fan club of Nigeria said the matches will not be the same without spectators who provide life and make them interesting.
The players receive encouragement and motivation from the crowds. They will not be able to give their best performance if they do not get cheered by their fans. The pandemic has affected the football sport largely and it will not be enjoyed like earlier. He is confident that the fan clubs will now be valued as the football clubs are losing money and the only way the supporters can watch the games is through television.