Nigerian Football Club Fined Because of a Urinating Official
Submitted by

content

on Thu, 03/23/2023 - 10:11
The Interim Management Committee of the Nigeria Premier Football League has banned Shooting Stars Sports Club official for a year as he had been caught urinating on the pitch of Ibadan, the Lekan Salami stadium.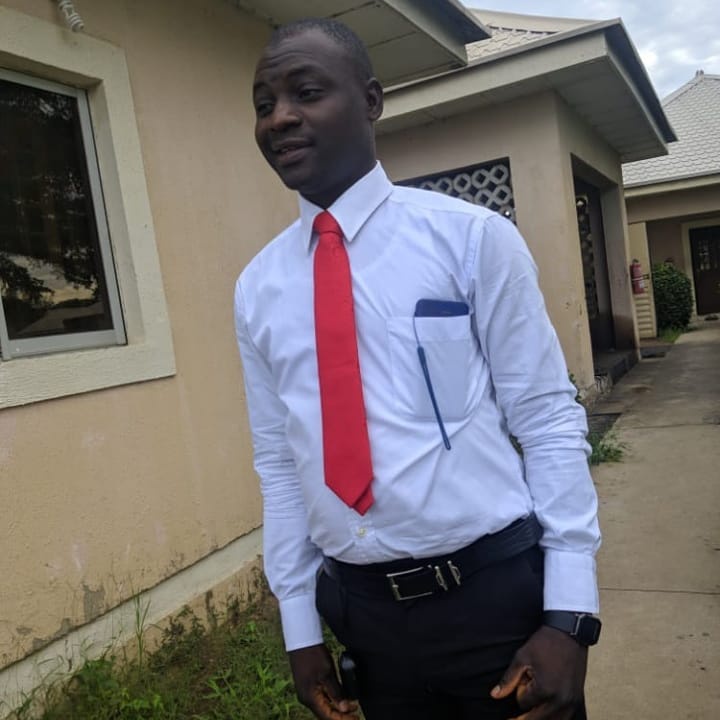 Auwal Mohammed, the camp commandant of the club was seen urinating on the pitch before the home game against Akwa United and has been suspended from activities related to NPFL for a year his actions are now taken as something that can bring disrepute to the game.
But the said match ended 2-2, eventually at Adamasingba's Lekan Salami Stadium.
The unfortunate incident went viral on social media and the NPFL supporters took a swipe at the league management and organizers of the Oluyole Warriors.
Nigerian football authorities have levied a fine on the first-division club in Ibadan for $1000 when the official was seen urinating on the pitch.
The photo had been taken before the home game of Shooting Stars against Akwa United, went viral.
Auwal Mohamed, the official, has been suspended for a year too from any activities associated with Nigeria Professional Football League.
Interim Management Committee sends a letter to Shooting Stars. It is the authority that manages the NPFL and they described it as a despicable act, which brought a poor reputation to the team.
It mentioned that the club failed to control the conduct of the officials and which results in the act of Mr. Auwal Mohammed urinating on the pitch in front of the general public.
It mentioned that they are in breach of Rule C1 in that before the start of Mathc-day 9 between Akwa United and 3SC. It has been cited that the club has breached Rule 9, too.
Shooting Star has the option to submit to this decision or appear before a Disciplinary Hearing and their decision has to be communicated in writing to the authority that is IMC within 48 hours of the notice's receipt.